Premium 3-in-1 Horny Goat Weed Extract for Men & Women Boost Energy, Stamina & Performance USA Made Sale in Paksitan
Premium 3-in-1 Horny Goat Weed Extract for Men & Women Boost Energy, Stamina & Performance USA Made Sale in Paksitan
ALL NATURAL SUPPLEMENT FOR MEN AND WOMEN - N1 Nutrition's Horny Goat Weed contains 10X Icariins than any other brands to naturally increase your drive, energy and stamina while getting heightened sensations. Achieve the right balance of physical and mental energy levels for the intensity you always wanted.
POWER PACKED WITH PURE AND POTENT HERBS - Scientifically formulated to provide you the maximum benefits. Loaded with 100 mg of Icariins in each serving for superior effectiveness to help you enjoy real results that you can see and feel. It also contains unique mixture of herbs that have been used for centuries like Maca Root, Tongkat Ali, L-Arginine, and Saw Palmetto.
PROMOTES HEALTHY BLOOD CIRCULATION. Restore your body's natural hormone balance to maintain muscle health and improve blood circulation in areas that need it the most. Feel empowered with only the best ingredients to turbocharge your day.
TRIPLE ACTION FORMULA to ramp up your energy, stamina and performance. It helps fuel your body's energy production so you can stay sharp and engaged throughout the day and into the night. Bring the fire back and discover a new level of passion!
100% SAFE AND NATURAL. Regain youthful drive with passion like never before with only the best, purest, and most natural ingredients. Made in the USA in an FDA registered facility that adopts GMP to ensure quality & potency. Order yours today!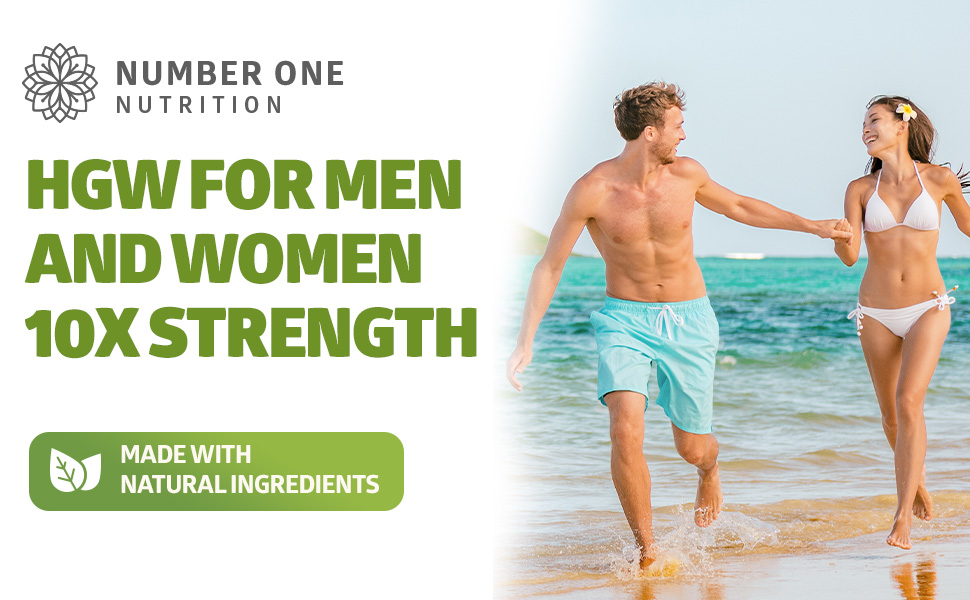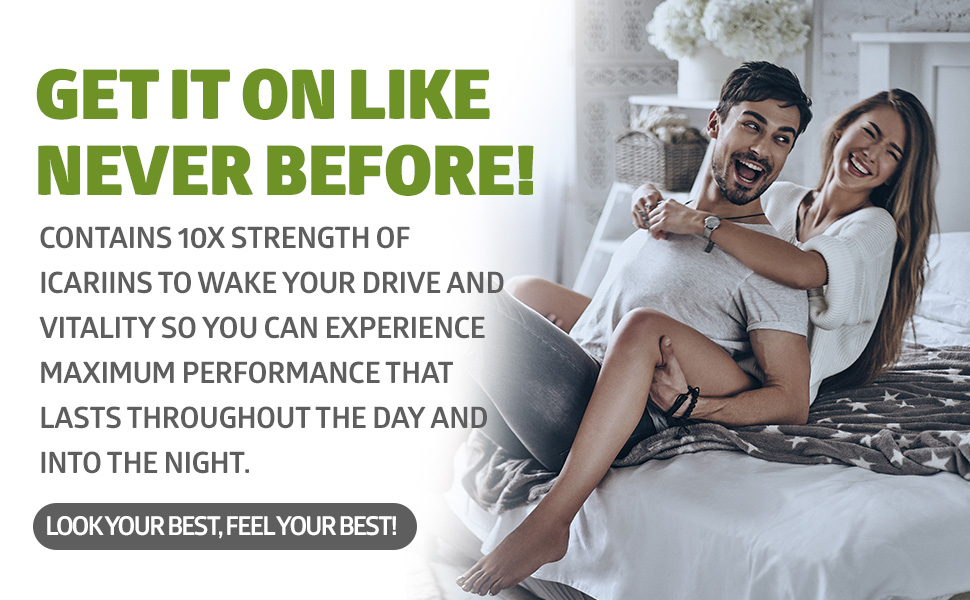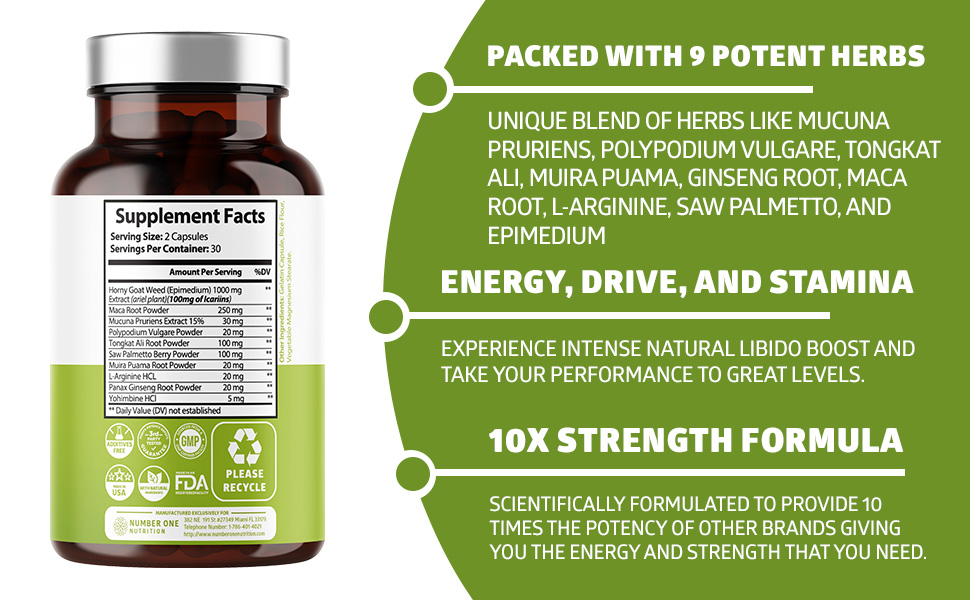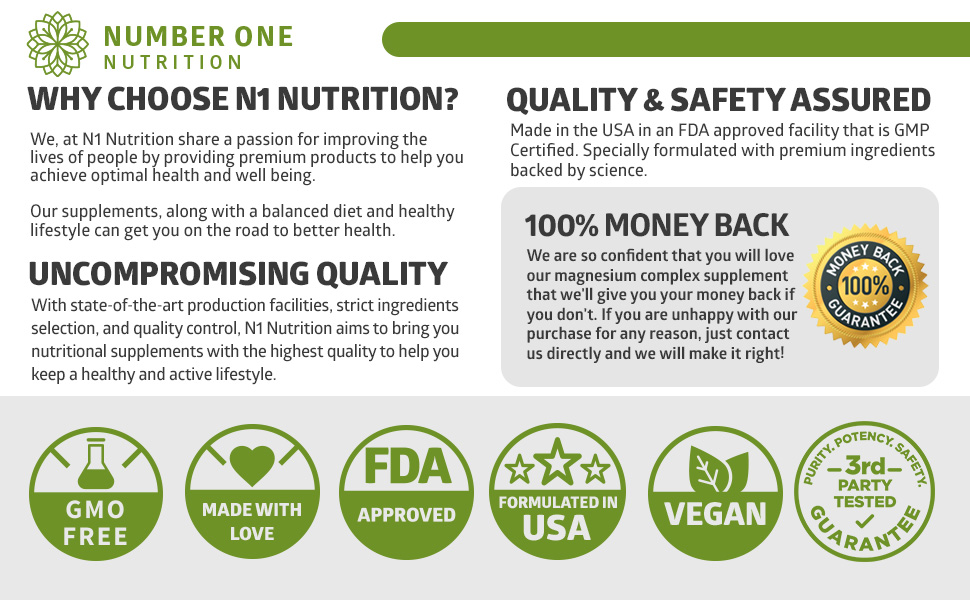 Important information
Safety Information
Do not exceed recommended dose. Pregnant or nursing mothers, children under the age of 18, and individuals with known medical condition should consult a physician before using this.
Legal Disclaimer
Statements regarding dietary supplements have not been evaluated by the FDA and are not intended to diagnose, treat, cure, or prevent any disease or health condition.
Ingredients
How to Use?
As a dietary supplement, take two (2) capsules once a day. For best results, take 20-30 minutes before a meal with an 8 oz glass of water or as directed by your healthcare professional.
Size & Weight
Size:
2.4 in x 2.1 in x 4.1 in
Weight:
90.00 g
Related Products
Tags: Boost Energy, Horny Goat Weed, Extract, Booster for Men, Booster for Women