Best Online Shopping Websites of Pakistan, How to Buy
We claim that we are the best online shopping websites in Pakistan due to the simple and easy online shopping process.
If you want to know how our company processes your order. It's really simple. We assure you that your product comes to you quickly and safely.
Our HR team is working really hard to provide you best experience of online shopping. If you want to ask any query you can contact us directly on 03457815090 (WhatsApp 24 hours, Call 10 am to 10 pm) or you can email us anytime at sales@shopusa.pk We are available for live chat 24 hours a day.
Methods of Placing Order:
Here we are going to describe a few methods of placing the order for online Amazon shopping in Pakistan.
Order through Website
Order through Phone Call 03457815090 (10 am to 10 pm)
Order through WhatsApp 03457815090 (24 Hours)
Order through email (sales@shopusa.pk) (Anytime)
Live Chat (24 Hour)
If you are shopping with us for the first time then allow us to explain you everything. When you open our online shopping website we open the whole portal for you. You can explore our categories to find your desired product. If you feel any difficulty you can always search your product by entering any keyword into our powerful search bar. And get the list of suggestions related to the keyword so you can easily choose the right product. If you find anything that makes you happy you, you are ready to place your order.
Now your next step is to complete your shopping cart. Moreover, you can order more than one product at a time. All you need is just to add the number of the product you want to order & then next add to cart option. You can also modify your order while adding your product to the cart.
Customer Details:
Here are some details that a customer has to provide us:
Product Code/ Name
Customer Name
Address
Phone Number
You have to give us the complete and correct address & another credential after searching, choosing & adding the right product to your cart. Be careful while adding your information and then checkout.
You can register with us via your email id, password, resident address & contact details.
Payment Methods:
We want to provide our customers complete facility while providing various payment methods. We offer you
Bank Deposit
PayPal
Transfer Through online Banking
Easy paisa
JazzCash || MobiCash
This confirms the order to be shipped to you. You can also check your extra details & place an order.
Now your order is placed, you have to wait for the delivery boy, whereas our sales department will confirm your order via phone call. Normally it takes 2 – 3 weeks to reach your product at your doorstep in Pakistan.
Please follow these instruction to buy our good products.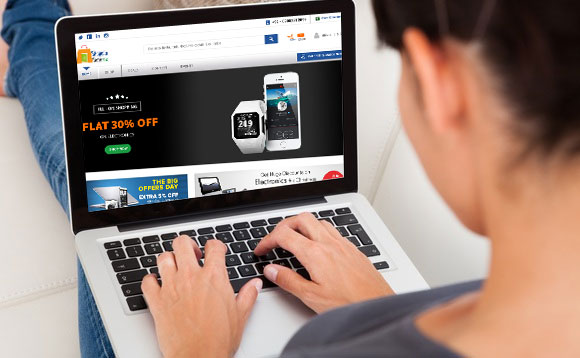 Find Product
Find the product by browsing through categories. Type keyword in search engine, use different search engines for searching or viewing the products on promotion and in your favorites.
---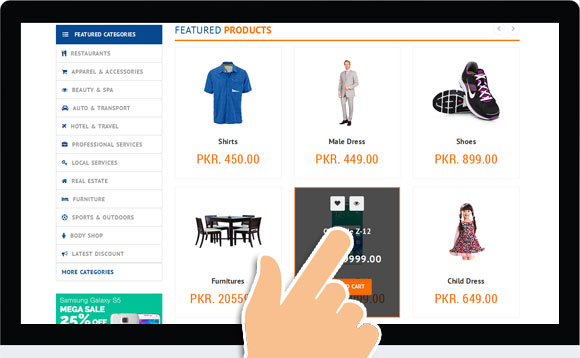 Select Product
Select product by size, style, price, color and a variety of other factors. Check details and add total quantity of the product you want to buy.
---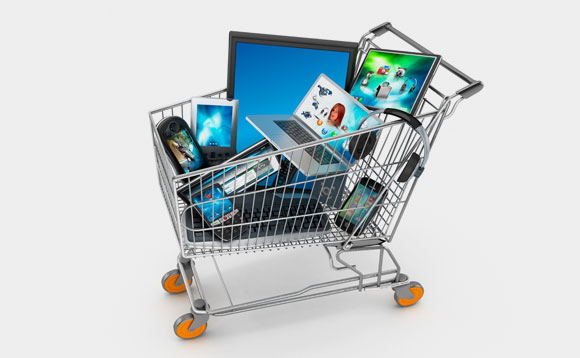 Add Products in Cart
You can add products from anywhere on the website through add button. Depending on the type of product, quantity and weight. You'll need to select a delivery slot. The items added can always be deleted if you decide you aren't going to buy them.
---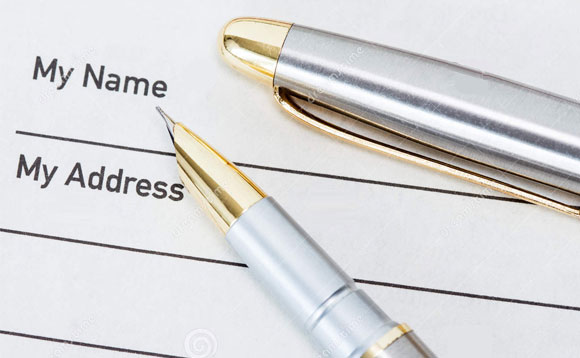 Give Contact Details
Give the surname of the main resident, your address. Add product details and check them carefully.
---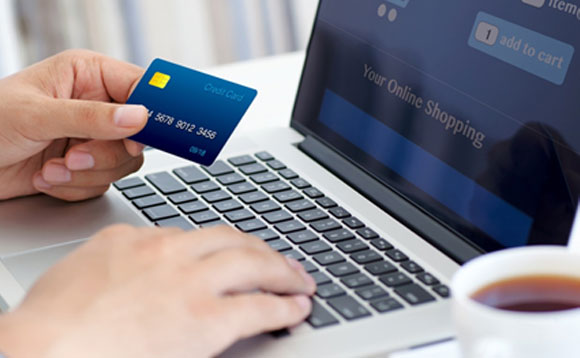 Submit Your order
Check all the details you've added carefully. Check payment details and submit your order.
---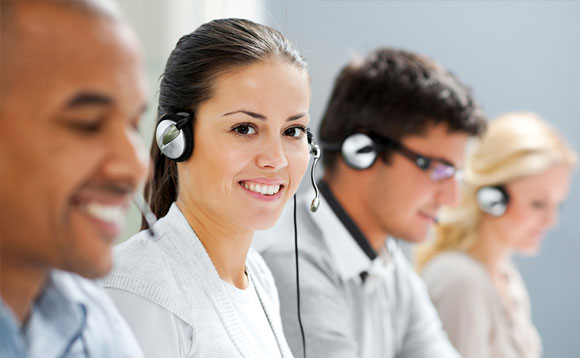 Thanks alot.


Our sales team will contact you.

You'll receive a message or email after your order submission. Wait until you receive your product. Thanks a lot
Our Source of Products.
We provide you original products imported by the USA or other Western countries. We buy from Amazon, Walmart, eBay, Overstock, DHgate, Newegg, and Rakuten. You can get original branded product from our shopping site. Enjoy the experience of online shopping in Pakistan with Shopusa.pk. Happy Shopping!!!