Swiss Botany Whitening Face Mask for Intimate Areas, Underarms, Butt, Knees, Inner Thights USA Made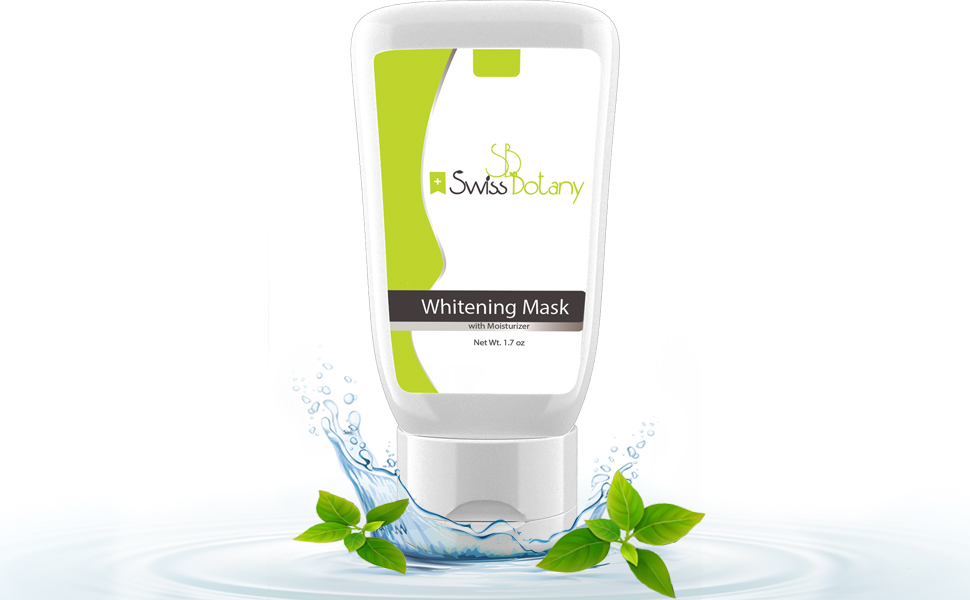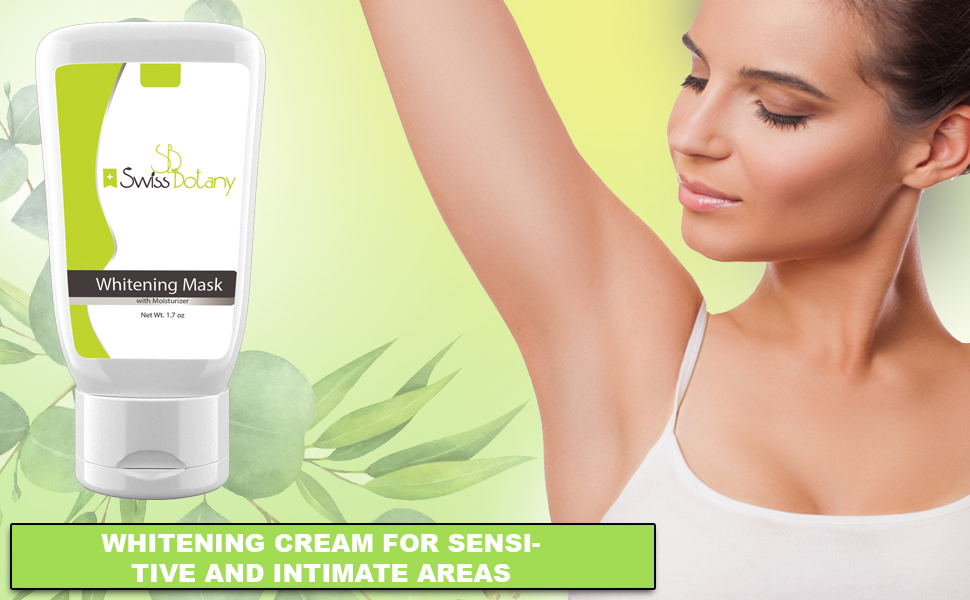 Look Awe Inspiring - Feel Desirable
Expensive Private or anal bleaching appointments? No more! Not only can these intimate bleaching appointments be ruinously expensive, they are very uncomfortable!
Feel confident in the comfort of your own home, Swiss Botany's enhanced private whitening system will turn even the most secluded of your sensitive areas a wonderful pink! Our all natural base formula was created with the most sensitive areas in mind. Mixed with our patented blend of supreme private whitening ingredients this formula will work pink magic your most intimate of areas.
Brighten, tone, and make your anal area, private area, penis, scrotum, underarms, neck as bright or as pink as you wish!
At home whitening and brightening is becoming more popular each day to enhance the overall skin's appearance in intimate and sensitive areas, even your face! Swiss Botany will help you safely whiten, brighten and even your skin tone!
Specially formulated to tone or lighten your Bikini Area, tone or pinken your anal area, enhance the color of your nipples, or brighten your face. Swiss Botany's Whitening Face Mask will help you reach that ultimate look!


Important information
Safety Warning
Avoid direct contact with eyes. If contact occurs rise thoroughly for 15 minutes with water. For external use only. If redness or irritation occurs, discontinue use. Keep out of reach of children.
Indications
Whitens and lightens dark spots, blemishes, and age spots.
Ingredients
Deionized water, Isopropyl Palmitate, Glycerin, Cetearyl Olivate, Sorbitan Olivate, Cetearyl Alcohol, Kojic Acid, Aloe Barbadensis Leaf Juice, Sodium Ascorbyl Phosphate, Tocopherol Acetate, Phenoxyethanol, Caprylyl Glycol, Sorbic Acid, Xanthan Gum, Chamomile Extract, Green Tea Extract, Olive Leaf Extract, Niacin (vit. b3), Fragrance
Directions
Liberally apply to clean, gently dried skin twice daily. For maximum results, use a quality sunscreen product throughout the day of at least SPF 15 to protect your new and radient skin.
Size & Weight
Size:
4.5 in x 2.0 in x 1.5 in
Weight:
50.00 g
Tags: Swiss Botany, Skin, whitening, Lightening, Brightening, Skin Care, Body Care, Private Parts, Sensitive Areas, Cream, Underarms, Inner Thighs, Knees, Butt