Green Tea Extract 98% Standardized EGCG Weight Loss 1000mg - Boost Metabolism for Healthy Heart - Antioxidants & Polyphenols - Gentle Caffeine, Fat Burner Pills, Made in USA - 120 Capsules
✔️ HIGH POTENCY GREEN TEA EXTRACT: Nature's Nutrition Premium Green Tea Extract contains a green tea blend (with 98% EGCG, Polyphenols and Antioxidants) to boost metabolism, support weight loss, energy, hearth health, immune response, and brain cognition in men and women.
✔️ POWERFUL FAT BURNER: Green tea extract found in many fat burners and diet formulas, green tea can boost your thermogenic metabolism and natural energy levels so you can lose weight fast. A great dietary supplement to combine with healthy diet & exercise to help you achieve your weight loss goals!
✔️ ALL-DAY ENERGY, ENHANCES MOOD: The combination of caffeine and L-theanine in Green Tea has synergistic effects to provide gentle energy that lasts throughout the day, which supports increased physical performance and mood.
✔️ ANTI-AGING BENEFITS FROM EGCG: The EGCG found in Nature's Nutrition Green Tea Extract is a powerful anti-aging antioxidant that has been proven to fight free radicals, increase energy, supports your immune system, collagen, and skin elasticity.
✔️ RELATED: Green Tea Extract Capsules for Weight Loss 1000mg 100 500 500mg 1000 acai acid bean benefits best bio bodybuilding boost brands burner caffeine cambogia camellia capsule chlorogenic coffee cr curcumin decaffeinated diet ecgc effects egcg fat fruit garcinia garlic greentea leaf liquid liver metabolism mg natural natures nutrition now oil pill pills powder reviews side sinecatechins sinensis skin standardized super supplement supplements tablets time tree vitacost x4.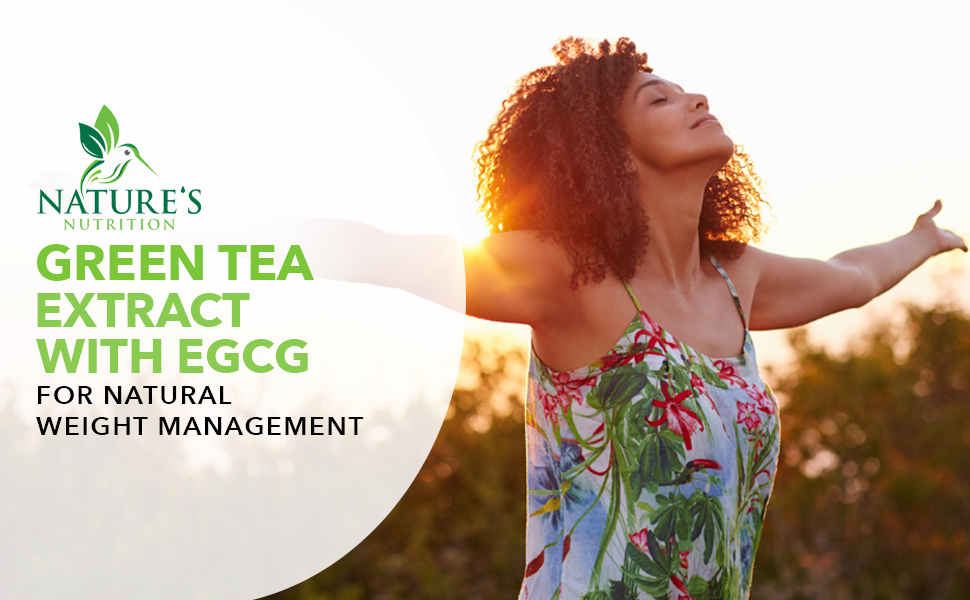 EGCG Green Tea Potent Antioxidant & Thermogenic Fat Burner
Formulated with the powerful polyphenols and antioxidants found in Green Tea, this premium Nature's Nutrition Green Tea Extract Supplement helps support a healthy metabolism. Naturally-occurring caffeine and L-theanine in green tea provide all-day energy while it's potent antioxidants fight free radicals for anti-aging benefits. EGCG Green Tea also contributes to overall health and well-being by supporting the immune system & heart health.
Features
98% green tea extract
Potent EGCG antioxidant
All-natural, GMO-free
Made in the USA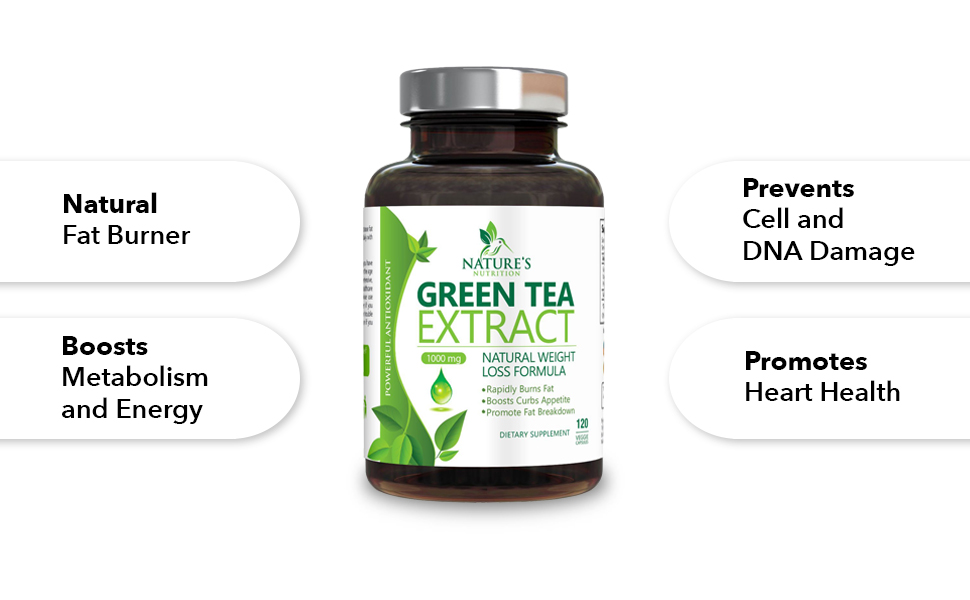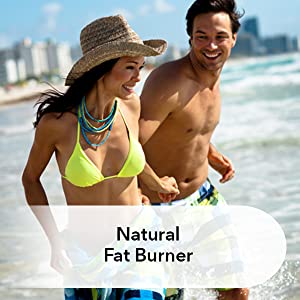 The Antioxidants and Polyphenols in EGCG Green Tea help support a healthy metabolism and assist in weight control. Nature's Nutrition Green Tea Extract Supplement may help support energy levels thanks to the gentle, naturally occurring caffeine and L-Theanine. One serving of Nature's Nutrition Green Tea Extract contains the same quantity of polyphenols and catechins as three to four cups of brewed green tea.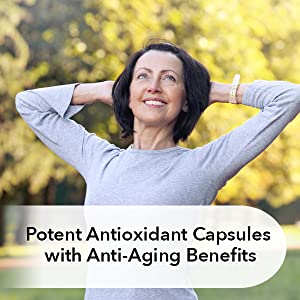 EGCG found in green tea extract is a powerful antioxidant that has been shown to help fight free radicals. It supports the immune system, collagen production, skin elasticity and may help to slow the aging process. Formulated with 45-percent EGCG, this potent natural antioxidant supplement may provide additional benefits including supporting the immune system, heart health, and overall physical wellbeing.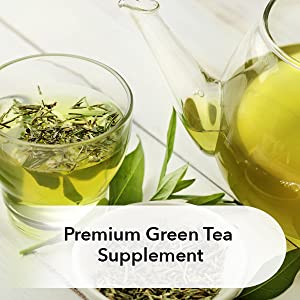 These non-GMO, Natural Green Tea Capsules are manufactured in the USA following strict cGMP guidelines and are third-party certified for purity and potency. They contain zero fillers, binders, or artificial ingredients. Each bottle contains 120 vegetarian capsules that are free of soy, milk, egg, shellfish, wheat, and peanuts.
Important information
Safety Information
Do not exceed recommended dose. This product is not intended for pregnant or nursing mothers, children under the age of 18, or individuals taking prescription drugs. Discontinue use immediately if nausea, sleeplessness, or nervousness occur. Individuals with a known medical condition should consult a physician before using this or any dietary supplement.
Please note: Green Tea Extract may temporarily cause indigestion, nausea, allergic reactions, sleeplessness, irritability, headache, changes in blood pressure, increased heart rate, and stomach upset. Discontinue use and consult your health care professional if you experience any of these symptoms.
KEEP OUT OF REACH OF CHILDREN. DO NOT USE IF SAFETY SEAL IS DAMAGED OR MISSING. STORE IN A COOL, DRY PLACE.
Indications
Natural, Non-GMO, Antioxidant, Heart Support
Legal Disclaimer
Statements regarding dietary supplements have not been evaluated by the FDA and are not intended to diagnose, treat, cure, or prevent any disease or health condition.
Ingredients
Green Tea 98% Extract (dried leaves), Vegetable Cellulose (Veggie Cap)
How to Use?
As a dietary supplement take two (2) capsules in the morning with a meal.
Size & Weight
Size:
3.0 in x 6.0 in x 8.0 in
Tags: green tea, fat burner, green tea extract