Original NOW Supplements, Chromium Picolinate 200 mcg, Online in Pakistan
INSULIN CO-FACTOR*/200 mcg VEGAN CAPSULES: Chromium is an essential trace mineral that is best known for its role as an insulin co-factor.*
SUPPORTS HEALTHY GLUCOSE METABOLISM*: Chromium is therefore critical for the maintenance of healthy glucose and carbohydrate metabolism; however, it is also important for the utilization of fat and protein.*
CERTIFICATIONS/CLASSIFICATIONS: Made without Gluten, Dairy Free, Egg Free, Non-GMO, Halal, Nut Free, Soy Free, Corn Free
GMP Quality Assured: NPA A-rated GMP certification means that every aspect of the NOW manufacturing process has been examined, including our laboratory/testing methods (for stability, potency, and product formulation).
Packaged in the USA by a family owned and operated company since 1968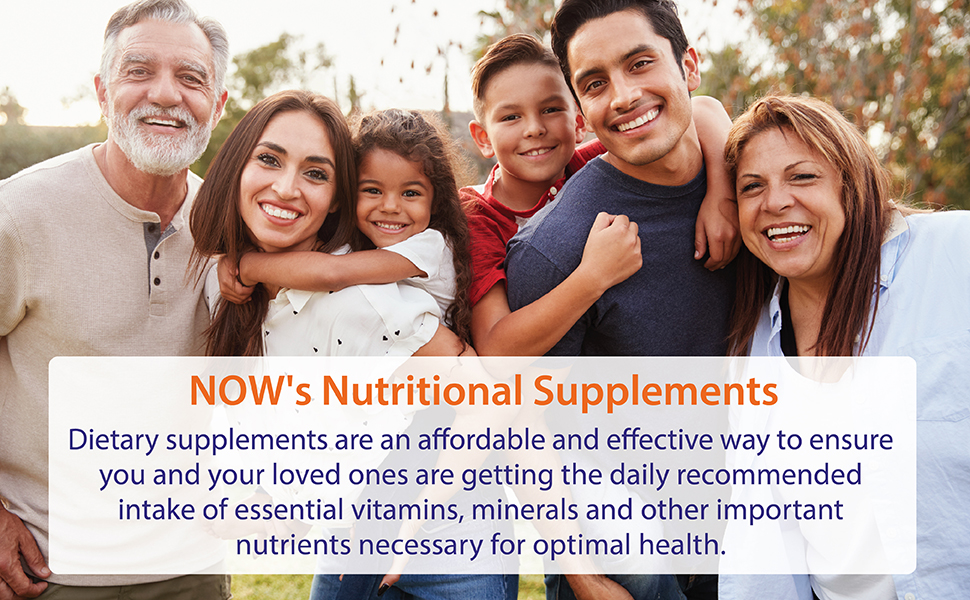 Product description
Size:250
Chromium is an essential trace mineral that is best known for its role as an insulin co-factor.* Chromium is therefore critical for the maintenance of healthy glucose and carbohydrate metabolism; however, it is also important for the utilization of fat and protein.* Scientific studies also indicate that it may play a role in cardiovascular health.* As part of a healthy diet and exercise program, Chromium Picolinate may help to maintain healthy blood sugar levels already within the normal range and may also help to support a healthy body composition.* Natural color variation may occur in this product.
Important information
Legal Disclaimer
Statements regarding dietary supplements have not been evaluated by the FDA and are not intended to diagnose, treat, cure, or prevent any disease or health condition.